We Have A New Name!

We are in the process of changing our name and updating our brand to Fun Day Night. Check out our new website, while we are still working out some of the bugs, it has some cool features that we aren't able to have with our current site. Make sure to check out the blog, here we will be giving you lots of tips and trick to help make your event the very best that it can be. There is one thing that we won't change: We will always be committed to providing the very best service possible.


Why We Changing?

Often our customers would ask, "What else do you have?" After we started listing off things like rock walls, virtual reality, mechanical bulls and dunk tanks, our customers would typically look at us and respond, "I had no idea that you had all of these things." This sent up a red flag for us and we started doing a lot of research to find out exactly what our customers thought we did. You guessed it. Bounce houses. Not even more complex inflatables like velcro walls and obstacle courses. So after a lot of careful thought and a lot of strong debate, we decided to update our image to focus on what we do really well, and to change our name to broaden our scope.
Some Of Our Most Popular Items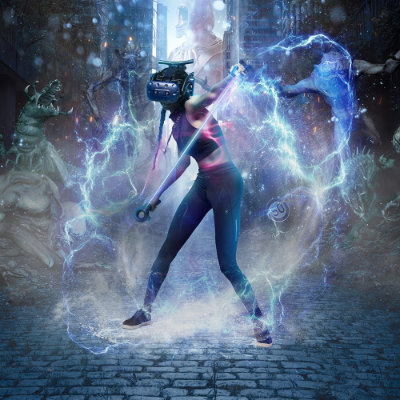 Virtuality VR System
Virtuality was designed and built to make sure everyone—both the players and the spectators—are able to enjoy immersing themselves in the worlds of virtual reality.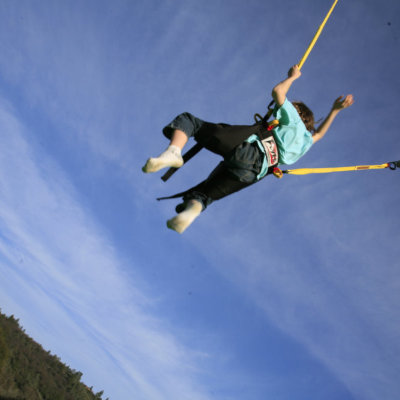 Extreme Air
Want to know what it feels like to fly? Welcome to the Extreme Air. Strech out your arms and legs, smell the air, touch the sky, and experience total weightlessness.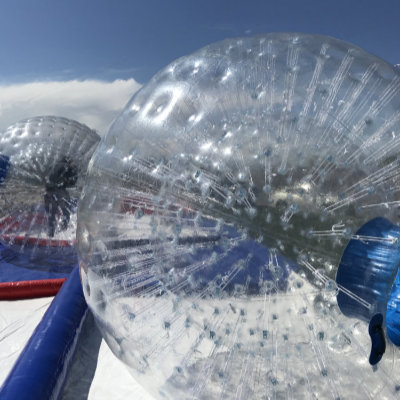 Zorb Balls and 75' Track
Perfect for outdoors or inside, the Zorb Balls are fun for everyone of all ages!
Order-by-Date
Order By Age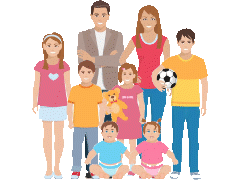 Virtual Reality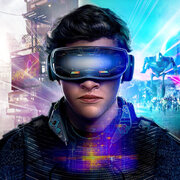 Competitive Attractions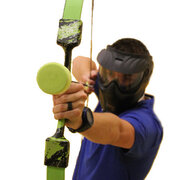 Interactive Attractions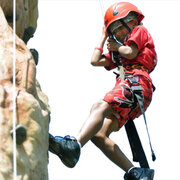 Slides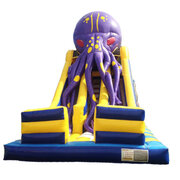 Bounce Houses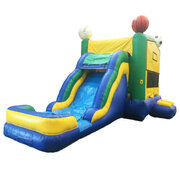 Concessions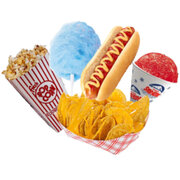 Add Ons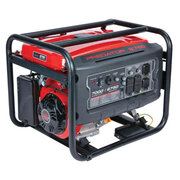 A Few Of Our Clients
(Click Any Logo To See More)
Areas Served
Alpine | American Fork | Bluffdale | Bountiful | Centerville | Clearfield | Clinton | Cottonwood | Draper | Eagle Mountain | Farmington | Fruit Heights | Goshen | Herriman | Highland | Holladay | Kaysville | Kearns | Layton | Lehi | Lindon | Magna | Mapleton | Midvale | Millcreek | Murray | Ogden | Orem | Payson | Pleasant Grove | Provo | Riverdale | Riverton | Roy | Salem | Salt Lake | Sandy | Santaquin | Saratoga Springs | South Jordan | Spanish Fork | Springville | Sunset | Taylorsville | Vineyard | West Haven | West Jordan | West Point | West Valley | Woods Cross